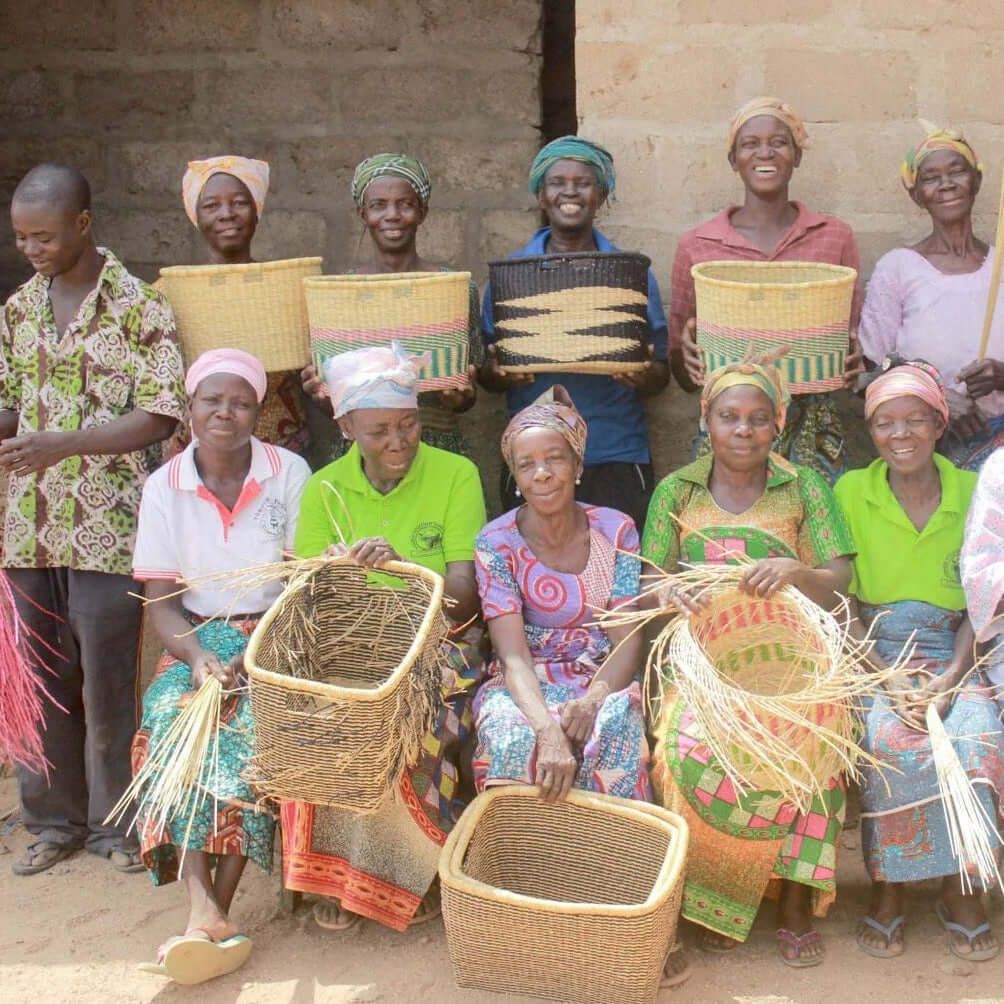 Posted on
---
Fair trade products are becoming increasingly popular as consumers are becoming more conscious of the impact of their purchases on both people and the environment. A great development if you ask me! In this blog, we'll look at five reasons why we think you should consider choosing fair trade products.
Supports fair wages and working conditions. When you choose fair trade products, you are supporting producers who are paid a fair wage for their work. This means that they can afford to provide for their families and have a better standard of living. Fair trade also promotes good working conditions, such as safe environments and the absence of child labour.
Promotes sustainable agriculture. Fair trade products are produced using sustainable agriculture methods that conserve the environment. This means that producers can continue to grow crops and support their families for generations to come.
Helps to reduce poverty. By choosing fair trade products, you are supporting small-scale producers in developing countries who are often marginalised and live in poverty. Fair trade helps to reduce poverty by providing producers with a fair price for their goods, which allows them to invest in their businesses and communities.
Encourages transparency and accountability. Fair trade organisations hold their member producers to strict standards and are transparent about their practices. This means that you can feel confident in the products you are purchasing and know that your money is going to a good cause. 
Tastes great. ;) In addition to all the good that you are doing when you choose fair trade products, they often taste great too! From fair trade coffee to fair trade chocolate, there are a wide range of products available that not only make a difference in the world but also provide a delicious experience for you.
In conclusion, there are many reasons to choose fair trade products. From supporting fair wages and working conditions, to promoting sustainable agriculture and reducing poverty, fair trade is a powerful way to make a difference in the world. So next time you're making a purchase, consider choosing fair trade and make a positive impact with your euros. Plus, when you are proud of your purchases it will make you feel good about yourself, which is a priceless feeling!
Quick links
Contact us
Burgemeester Sandbergstraat 17
2013 BR Haarlem, NL
info@mayala-home.com
+31 6 8199 2120
Mayala Home is a webshop. Pick-up is available by appointment. We are also represented at the Swan Market Store in Leiden and Utrecht.
Sign up to our mailing list